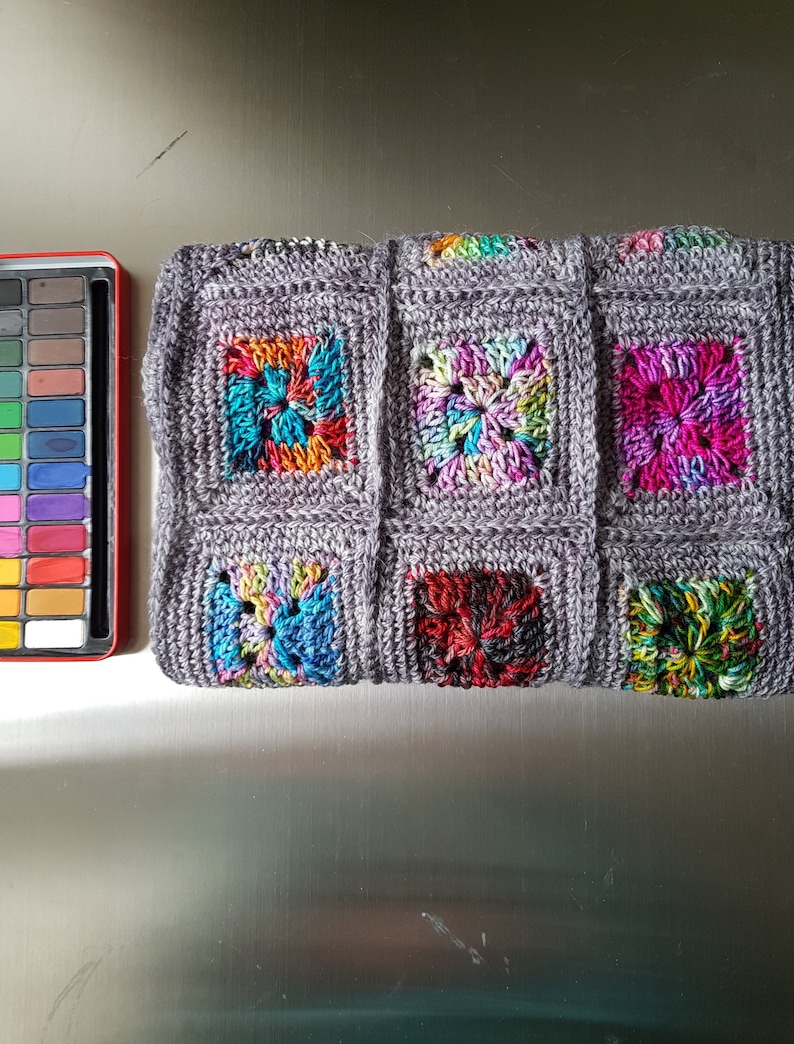 This is a pre order for the introductory new 'Palette Scarf' crochet kit. The kit will ship week of 25th March, 2019.
**Special Introductory Price - the first 10 pre-orders pay £30.00 + shipping, thereafter the cost will be £36.00
The kit includes the writtencrochet pattern and all the yarns required to create this wonderful scarf wrap.